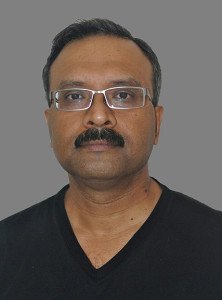 My name is Sandip Lahiri, the author and keeper of this blog site. I like to invent and build things. I try to connect different ideas and develop perspectives about existing opinions. I am curious and experiment with stuff (with hugely varying results).
I tweet.
You can find my book on RFID on Amazon that I wrote long time ago.
All opinions expressed here are mine. I do not speak on behalf of any one, including my employer.