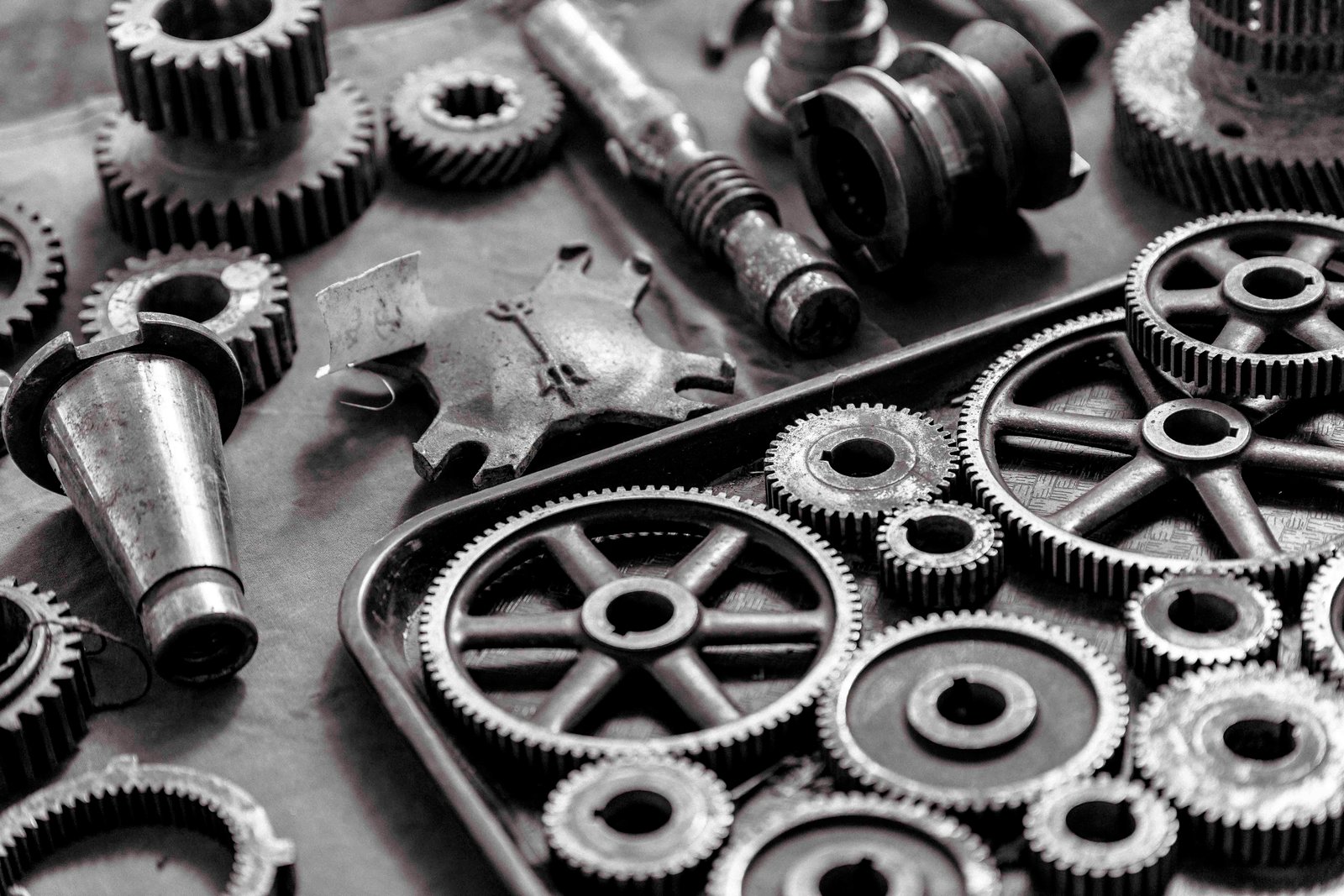 All experts are not created equal.
I have personally seen several fail to deliver value for their clients.
It happens more often than you might think. It may occur even more frequently in the future.
In the following I will use the term product to mean something that a consumer uses to get value out of it. A product could be tangible (like computer hardware and power grids) or intangible (software, services, subject matter expertise…). The context of this blog is about Information Technology (IT). But my perspective is applicable to areas like personal finance, healthcare, economic predictions and much more.
So what makes someone an "expert"?
A consumer will probably say that an expert is someone who knows "everything" about the product(s) they need or are using. An expert will generally cite two things – his knowledge in a specific product and years of experience in it. This implies years of experience leads to more product knowledge. This is the general belief as well. If you have a choice to hire an expert IT professional whom will you choose – a person with ten years of experience or another with just five? The same goes for a financial expert and so on.
Why do we need an expert in the first place? To get value out of a product of course! But how come we never hold an expert accountable for our expected values? We think that since an expert knows "everything", therefore he must be able solve our problems. All puzzle pieces will magically fall into their places. And voila! Value will come out of the hat!
This can be a bad assumption! A huge leap of faith!
An expert can mess things up in ways you may not anticipate. An expert with ten years of IT experience can spectacularly fail to address issues that may seem basic. After he leaves, in some cases, it may be better to start all over again. A financial expert, with ten years of experience, can use your savings to make sophisticated but destructive bets to ruin your retirement plans. You want to start all over again but you cannot with what you have left.
After several expert encounters, I concluded that there are three main reasons why an expert can fail.
First, it is uncommon for an expert to know "everything" a product has to offer. (Note I did not say impossible. Yes, it could indeed be theoretically possible.) This is for two reasons – complexity and interconnectedness. As we enter the new era of big data and analytics, existing knowledge about the world around us are continuously getting updated. More variables. More complexity. More risk. More unknowns. More ways to use a product to address these variables. To keep up, the existing products are changing fast and furiously. Or getting augmented and/or replaced by new ones. If this is not enough, we are now starting to see that things are interconnected in ways we never thought possible. This means a variable could be connected to others in ways that may not always be apparent. A product addressed to solve this variable therefore does not exist in isolation. It affects the related variables and in turn is affected by them. An expert may not be aware of all such interactions. From what I have seen, it just takes a tiny complexity-interconnectedness pothole to quickly deflate an expert to the level of a novice. Then people start to look for another expert with "deeper" skills and experience in the same product. Well, good luck!
Second, the target environment where the product is/will be used. Experts typically assume that their skills and experience, gained in similar or different environments, will apply equally effectively in your environment as well. This is a dangerous assumption. No two environments are exactly the same. And a familiar environment can change without the expert being aware of it. As a result, an expert's assumptions of the underlying variables may not be true, or hold true, going forward. This-has-worked-before-so-it-must-work-now mentality then puts blinders on the expert. It can eventually lead to disaster.
Third, the confidence trap. I am getting more and more convinced these days that confidence is a poor indicator of success (as in delivering value). Human nature seeks control. Control comes from confidence. Confidence sprouts from knowledge and experience. But this knowledge may be insufficient, incorrect, incomplete, outdated or all four due to various factors, for example, in the context of the target environment. It can therefore give an expert a false sense of control. Stapled to his frame of reference the expert may not be aware of it. As a result, he boldly marches down the wrong alley when things are falling apart. An observer sitting outside the expert's reference frame can spot the issues. But then as the former is not the "expert", his concerns go unheeded till the day of reckoning.
Add multiple experts for the same and/or different products in a solution. And the challenge to deliver the right values can get really very annoying!
So what do you do?
First, stop correlating your success with hiring the "expert" or worse the "right expert". You could be searching forever among other things.
Second, use an approach that acknowledges and addresses the shortcomings I outlined above. One such approach is to assign a third party point person with a single goal – deliver your expected values. Let's call him the Value Owner (VO). (I just came up with this term! There's no well-established role name at this time.) A VO should work with the experts along with other members of the team. This includes the business owners, management, strategists, stakeholders, users, experts, technical folks and anyone I forget to mention here. He must be able to understand your goals and translate it into reality. What and how exactly a VO does stuff to get the job done does not matter. It cannot be scripted in advance in detail. Instead, I will use a metaphor to describe this role.
A VO is the connective tissue of your project. He connects different parts of the project (body) together with the various parties (muscles, organs etc.). So that the body can act in ways to deliver the values you want from it.
A VO carries an invisible "SLR camera" with multiple "lenses". He uses a wide angle lens to capture the overall project landscape for the management. A normal lens to capture a part of the project in detail for the teams. A telephoto lens to zoom into a remote (or a potential future) aspect or a macro lens for extreme close-up of an issue, typically for the experts.
He then plays an active role to connect these four categories of "pictures".
A VO is a hands-on person. That is, he participates in activities cutting across all the domains of a project. Understands and contributes from multiple aspects. Correctly identifies the potential issues.
And most importantly has the courage to clearly communicate the issues to the right parties. And then drive them for resolution.
A VO augments, never replaces any team member, including experts.
A VO is a non-traditional role. As such people just do not get it when they hear about it. They try to pigeonhole the role into known ones like Project Manager, Architect, Subject Matter Expert, Consultant etc.
They fail.
First, because these are siloed roles. Second, a VO could perform these and other roles (on an as-needed basis). Sometimes he has to play multiple roles at the same time. His goal is to provide client value by doing whatever it takes. His job is not to call it a day by playing a certain role inside a box.
I will repeat – people do not understand what a VO can do for them.
But trust me, once people see such a person in action their perceptions change.
I am speaking from my first hand experience in recent large IT projects as a Value Owner.
Figure 1. Top View from Cathédrale Notre Dame de Paris (Wide Angle Lens).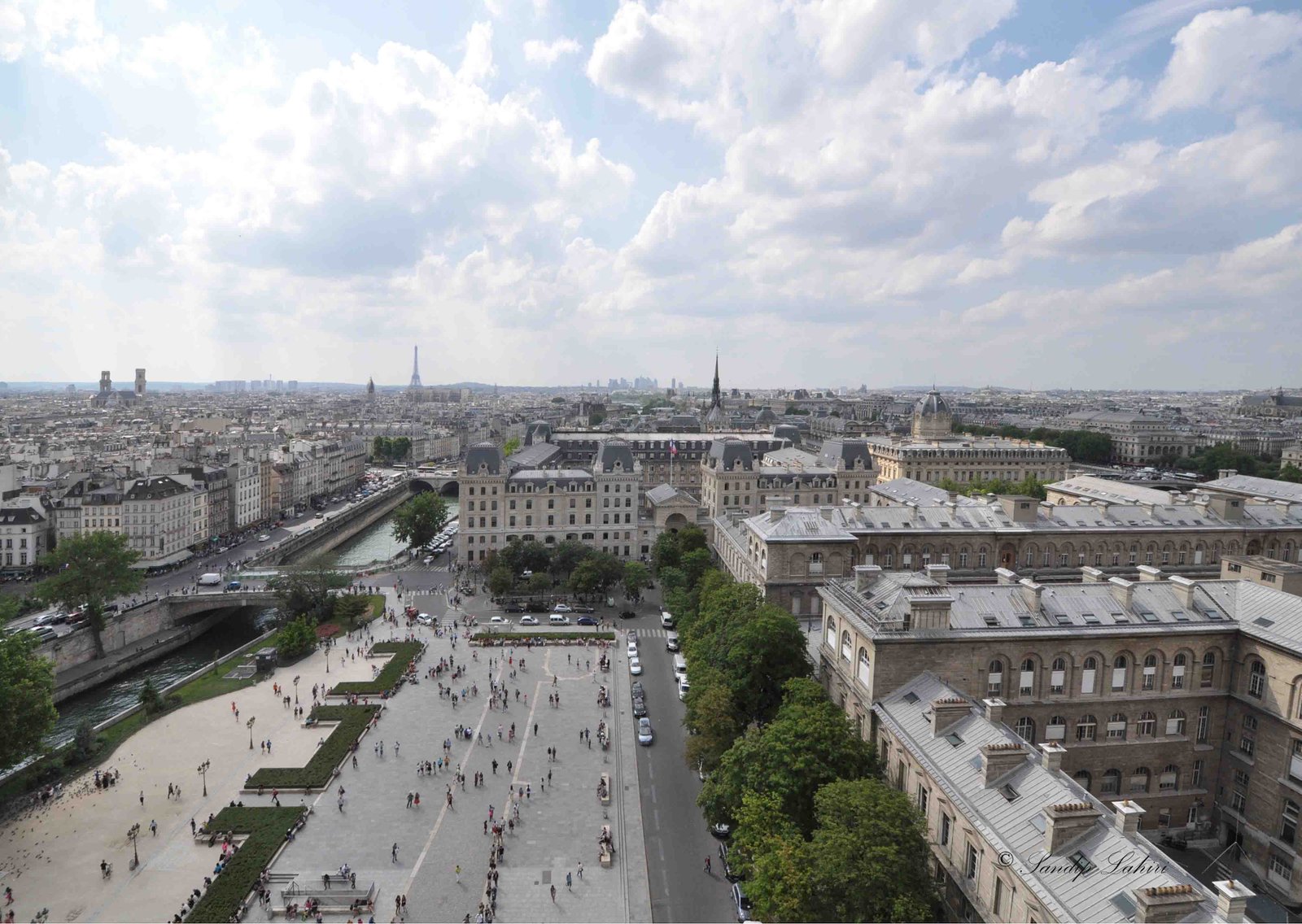 Figure 2. Front View of Cathédrale Notre Dame de Paris (Normal Lens).

Figure 3. A Gargoyle of Cathédrale Notre Dame de Paris (Telephoto Lens).