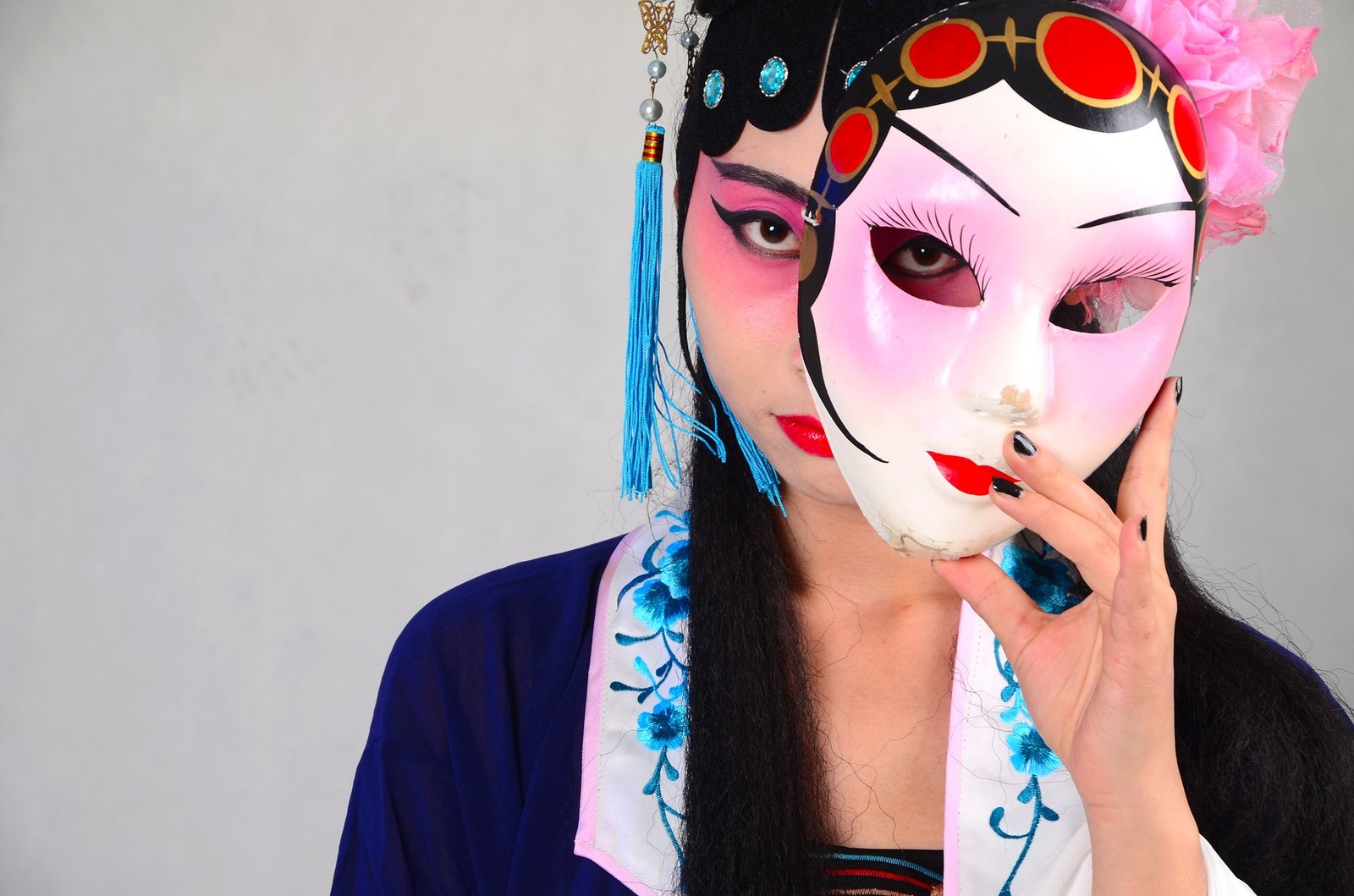 The idle WeChat screen on my laptop suddenly sprang to life around 8 PM Eastern last Tuesday. It was Tian, one of our colleagues in Beijing. She will be assisting us with our IBM's Corporate Service Corps (CSC) volunteering project starting next week. The client, a local Chinese elderly care facility for Alzheimer's, would be joining the WeChat conference call in a few minutes.
"we are going to start the call on wechat soon". Her message flashed on the chat window.
And then the WeChat's video conference window popped up.
One by one we all dialed into the meeting. In the conference window checkered with the attendees' faces, I could see Tian's two colleagues, Megan and Boyu, along with my two team members.
In the middle of the conference window, there was a woman with executive demeanor. Her face was dignified and calm. Morning sunlight shined through the glass door in the background. It was Wednesday 8 AM in China.
The Introduction
An overlapping cadence of voices chiming "Good Morning" in English welcomed the Administrative Officer, who represented the client. Tian opened the discussion in Chinese as she introduced our team to the administrator. The officer started taking notes and a conversation with Tian and her colleagues ensued in Chinese.
After a few minutes, Tian stopped and introduced the officer to our team in English.
"Please introduce yourself", she then requested our team.
Each time an introduction was made in English, Tian translated it into Chinese.
I was the last person to speak.
"Zǎoshang hǎo! My name is Sandip Lahiri. I live in Florida, USA. I have been with IBM for 18 years. I have about eight years of experience working with hospitals and in healthcare." Tian quickly followed up with a Chinese translation of my response. More discussion and alternating translations followed.
I was quietly trying to understand the communication pattern and how this would impact our project. Three things stood out.
First, we have to speak slowly. This can help reduce understanding issues from individual accents and speaking styles.
Second, we cannot make assumptions. People use different terms, have diverse conventions and experience unique to their context. Assuming that this is universally understood is a mistake.
Last but certainly not the least, we must ask focused, well thought out questions and keep our responses succinct and bounded. This is simply because of the time that it takes to translate every response in another language.  In general, the communication time would be doubled as a result. And we only have four weeks to complete our assignment.
"What do you like?"
"Are there any questions?", asked Tian as the introduction and surrounding discussions ebbed. She then quickly clarified, "Please no questions about the Statement of Work. We will have separate sessions on that".
The administrator suddenly smiled and spoke something in Chinese.
"What do you like?" Tian asked us.
"Like what?", Nikki, one of my colleagues asked in an unsure voice.
"What type of food do you like?", Tian replied.
One by one, our team members started telling Tian about their food preferences. Each response was translated into Chinese by Tian's team.
"I am a strict vegetarian", I trailed after the team response.
The officer was smiling and noting down our responses as those were translated into Chinese. She then lifted her head and asked a question.
"How much spice?", Tian translated her question back to us.
As our responses were being translated, the officer diligently noted the details down. She smiled and made a comment.
"OK, she will cook for you all when you come here. Black tea or Green tea?", Tian continued.
I was astounded. In the USA, we make it a point to know about our clients before we show up working for them. In the Chinese culture, the client takes a personal interest in learning about you as well. How cool!
I could feel a sense of common appreciation developing between the client and our team.
After the call ended, I felt at ease with the assignment that lie ahead of us.
I am sure that a lot of interesting experience awaits us in the coming weeks. I will be sharing the images and sounds of the memories here.