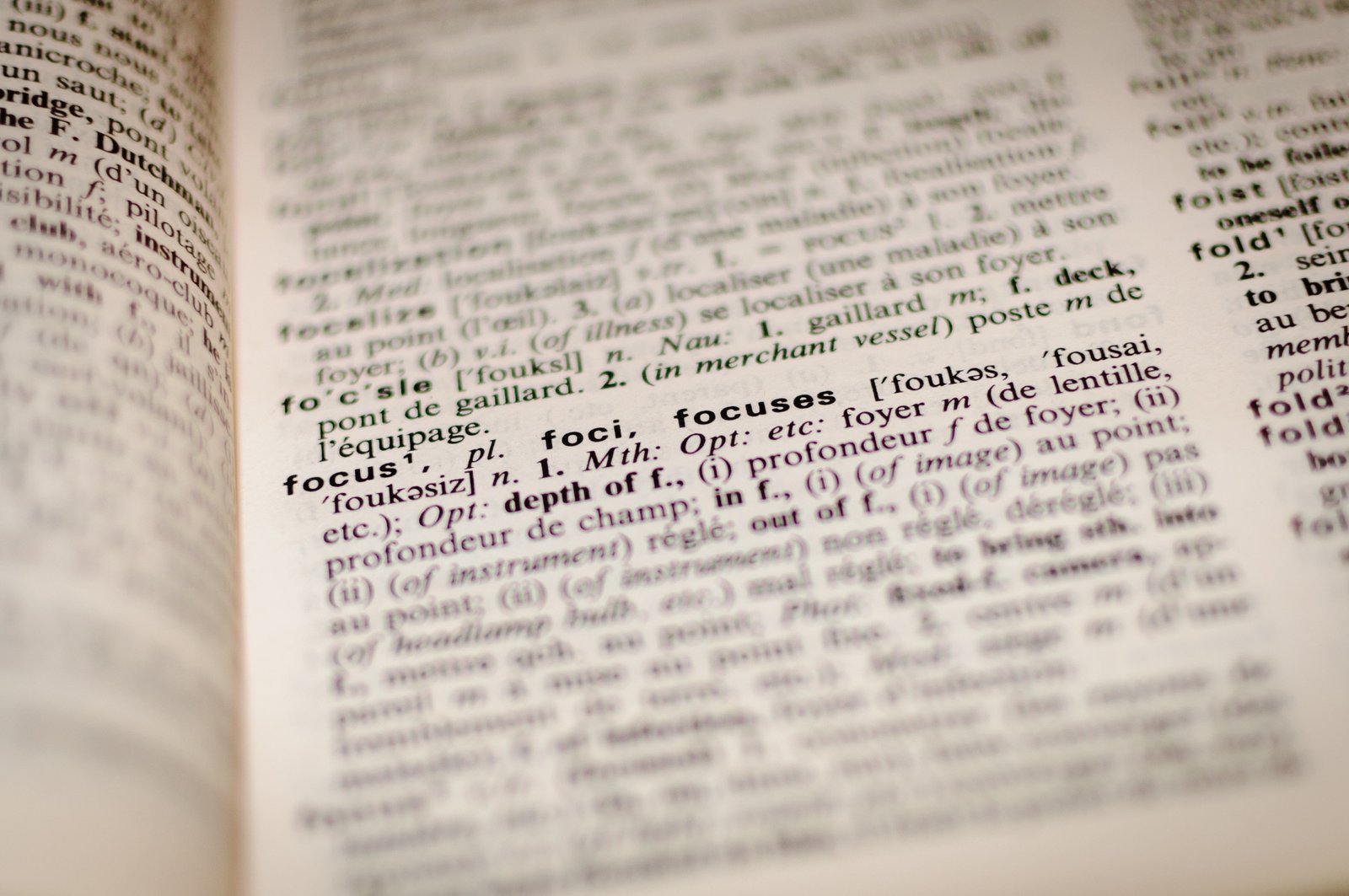 This is the second blog of a three part series that describes my experience about the CPHIMS certification exam. The first blog answered why I selected this certification. Today I will talk about my exam preparation efforts. The third and last blog will describe how my exam day went.
Hope you will find this helpful if you are planning on getting CPHIMS certified.
Now four things before I begin my blog. First, I really did what I am going to write here. I am not going to give you an impression that this was an easy thing for me to crack. Second, it may seem to you that I planned my preparation very precisely. I did not. It rather evolved as I progressed and learned from my efforts. So a lot of back and forth-ing, learning from mistakes etc. Third, you may be a genius and think what I did was way too much. You are right. I put higher priority on preparedness than on my wits. Fourth and last, use this blog as a guideline and not as a guarantee of any sort.
NOTE: HIMSS has updated the CPHIMS exam in March, 2013.
Lessons Learned
Overall lesson learned: CPHIMS is definitely manageable if you have a good background in either IT or Healthcare.
I learned these four major lessons early in my preparation cycle,
1. There is no real single study guide for CPHIMS. This is probably because the syllabus is pretty broad and can get deep in certain areas. This means …
2. You will end up guessing or missing a few questions in the actual exam. Do not let it get to you.
3. Understanding andmemorizing details are equally important.
4. Simulated exams are critical for success.
I came up with the following strategies to meet these challenges.
Preparation Strategies
Some of these strategies came from my background in the Indian education system.
1. Independent research is the key.
2. Use authentic sources for the study material.
3. Spend time up front to create quality summary notes of the material. Then study these notes over and over and over …
4. Write the content from memory on paper. Then check back with the notes for correctness. This greatly helps in retaining the material in your head.
5. Use as many simulated tests sources you can find for practice. More you practice the better you get.
a. Ignore the simulated test time limits. Answer the questions slowly and carefully. The goal is to get all of these right.
b. Use exam score data to pinpoint your areas of weakness. Forget how badly you did in the exam. The goal is to understand and fix your shortcomings as much as possible.
c. Add the answers of incorrect questions to your summary notes material.
d. Repeat the previous three steps with the next test.
The Execution
Here's a list of my study material with summary description for each. A content rating varies between 1 (lowest) to 5 (highest) depending on how well it helped me answer the actual CPHIMS questions.

Preparing for Success in Healthcare Information and Management Systems
THE CPHIMS REVIEW CD-ROM
NOTE: This material is not available any more. Instead please see this list of HIMSS resources.
Price: $250. Rating: 3/5
Comment: I bought this CD with high hopes. I listened to each word of every module multiple times. I made condensed notes of the content that I did not know or thought was important. I recycled a slightly used composition book for my note book (see picture on left). It was my single source of "truth" for the next   couple of months.
The overall material was OK. But I wished if the quality could have been better considering its high price tag. It did motivate me to research the content on my own.
This ultimately made a big difference.
CPHIMS Self-Assessment Examination

Price: $60. Rating: 3.5/5
Comment: I started working on this after thoroughly studying the CD-ROM content. I treated the exam as a study guide rather than an actual test.
This exam really helped in my preparation. But I will tell you that some of the questions and their answers looked weird, random and difficult to apprehend when I cross-checked these with the content. I could not make head or tail of at least one answer. Also, content for several questions were not covered in the CPHIMS Review CD-ROM. That made me question the value of the review material even more.
I wrote down each question in my notebook. Then I thought hard, consulted my notebook, researched the Internet to answer the question. I would answer 15-20 questions at a time. Take a break for a couple of days. Read the notebook from front to back. Then show up for the next round of beating. All said and done, I scored a measly 74/100 (the system mails you the questions and answers with detailed analysis of your score) – General: 72%, Systems: 86%, Adminsitration: 63%. CPHIMS requires 68/100 to pass. And did I tell you that I took w-a-y more time than the usual (two hours)? "No problem", I told myself, "Let's stick to my strategy." The data clearly showed I needed help on Administration. So I started working on it.
The Well-Managed Healthcare Organization, Seventh Edition by Kenneth R. White
and John R. Griffith

Price: $0. Rating: 2/5
Comment: I found this book from my Internet research. I was very fortunate to get free access to Books24x7 (as part of corporate subscription by my employer). After scanning the content two things became apparent. First, this was a very good book. Second, it was too dense and long (584 pages) for me to finish within a reasonable time. So I read parts that I thought were most relevant: Chapter 1: Foundations of High-Performing Healthcare Organizations, Chapter 2: Cultural Leadership, Chapter 3: Operational Leadership, Chapter 4: Strategic Leadership—Governance and Chapter 5: Foundations of Clinical Performance.
Hindsight – it was an overkill. Hence the low rating. But I give this book a 5/5 for the knowledge I gained.

A Guide to the Project Management Body Of Knowledge (PMBOK® Guide), Fourth Edition by Project Management Institute

Price: $0. Rating: 4/5
Comment: Books24x7 again came handy. I read only the first three chapters: Chapter 1: Introduction, Chapter 2: Project Life Cycle and Organization , Chapter 3: Project Management Processes for a Project . The book has really valuable and relevant information. I also liked its simple and direct style.
Federal Register

Price: $0. Rating: 3/5
Comment: Healthcare information is a moving target. You need to plug yourself into sources that will feed you with the latest updates.
Case to the point – Federal Register site. This is THE authoratative source of information about US government news, policies & mandates (both current and future) in healthcare.
Any updates on federal policies and mandates show up here first. I browsed through this site about once a week. I was amazed how quickly I could get an update of what's happening out there. I give this site a 5/5 based on quality and timeliness of information.
Several other web sites
Price: $0. Rating: 4/5
Comment: I do not have a list of these websites. I used these sources to collect a medley of information (in my notebook). This helped me the most in understanding various topics in-depth as well as in the actual CPHIMS exam..
I did not have a set time for study because of my crazy schedule. So I studied (my notebook) on the plane while traveling on business, during idle times while running chores, lunch breaks, night time after I am done with the work orders for the day. You get the idea. I also started writing the content from memory on paper. I used the blank sides of paper recycled from junk mail and used printer paper at home. I found other online practice exams (for example, HIMSS demo test, Android based, Momentrix Media LLC). I took the HIMSS demo test because it was free. Android based test looked very good based on the reviews I saw. But I decided that I have spent enough money already. So I did not take it. Momentrix reviews scared me. I went over the HIMSS self-assessment exam questions several times and re-answered these to get practice.
Finally around end of September I decided it's time to take the exam. So I contacted Applied Measurement Professionals, Inc. I will talk about this and my exam day on my next blog.
Timeline – Two months
Although I decided to get CPHIMS around end of May, I did not start my preparation till middle of August! Talk about procrastination! So with my exam on October 10 I got about a couple of months to get ready.
What's your story?
How did you prepare for your CPHIMS exam? What worked and what didn't? Let's hear about your experience.