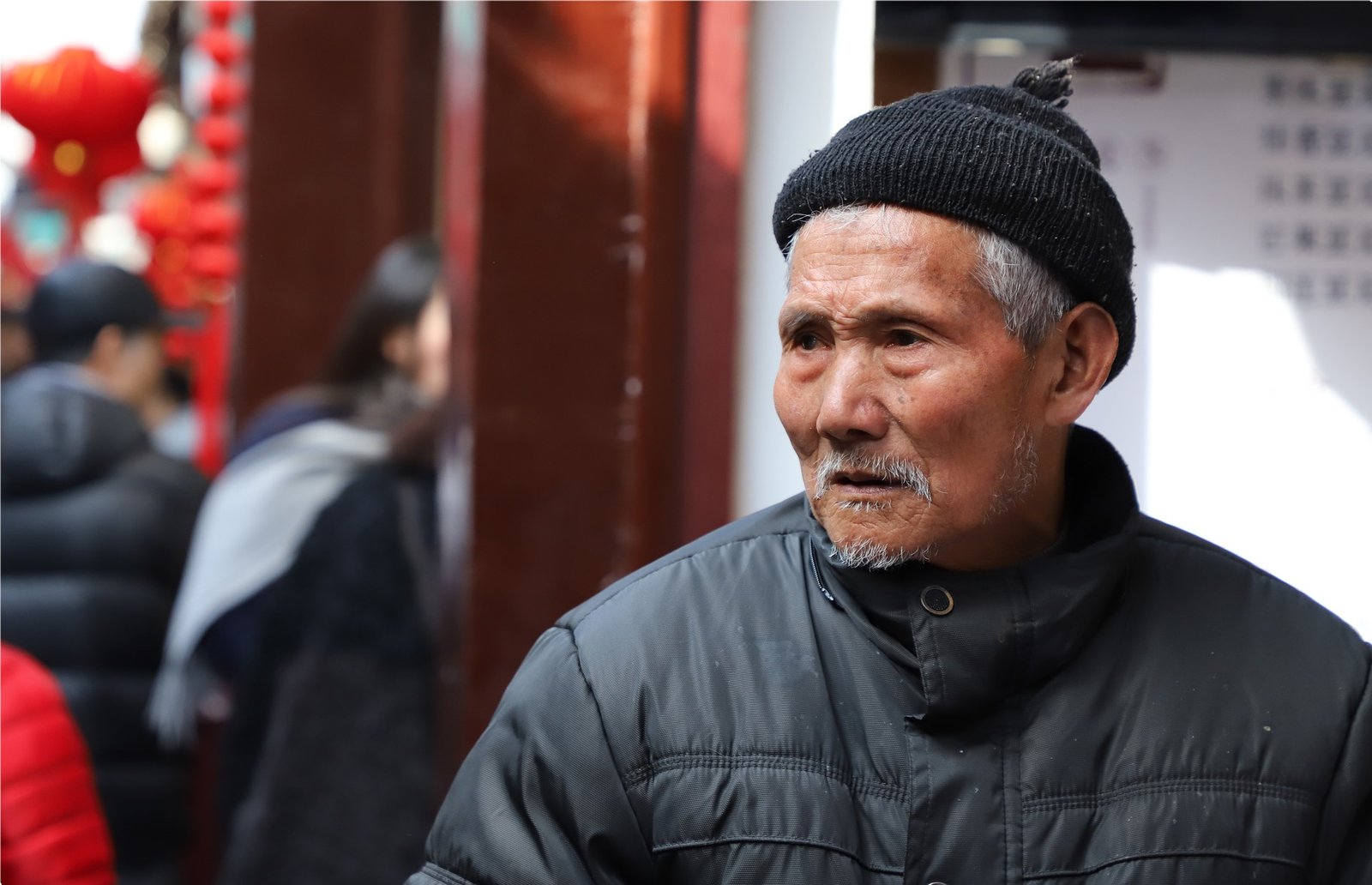 In my previous blog, I have told you about the IBM's Corporate Service Corps (CSC) program that is sponsoring our volunteer work with an elder care facility in Beijing, China. More than a third of the residents at this center show symptoms of Alzheimer's disease.
We have just received the Statement-of-Work (SoW) from Pyxera Global that will govern our engagement. The SoW provides a glimpse into the dreadful reality of Alzheimer's disease on the society. As a healthcare technology professional, I sense an immense opportunity, from preventing and performing early diagnosis of the disease to treating and providing proper care for the patients. I have only started to feel the colossal challenges that stand in the way to get there.
In this blog, I will present some of my findings on elderly care and Alzheimer's disease patients in China.
Statistics About the Elderly Population
Today, the average life expectancy at birth of Chinese people is 76 years. This number stood at 43 years in 1960. It is expected that the life expectancy at birth will rise to 80 in 2050. This is one of the benefits of China's long-running economic development and improved living conditions of its citizens.
China is entering an aging society. It is generally believed that the population of the elderly aged 60 and over accounts for 10% of the total population. Xinhua reports that at the end of 2017, there were 241 million elderly people aged 60 and over in China accounting for 17.3% of the total population. In 2017, the number of new elderly people increased by more than 10 million for the first time. The China National Committee on Aging (CNCA) estimates that by 2050, the elderly in China will peak at 487 million, accounting for about 34.9% of the total population.
Elderly Care Services
China has the largest population of seniors. As a result, the demand for elderly care is high. It is estimated that there are only 31.6 beds per 1,000 senior citizens. Xinhua reported that as of September 2017, there were more than 28,000 registered nursing elderly care facilities with more than 7 million beds.
Beijing opened its elderly care market to foreign private nursing care operators in 2017. The city's municipal agency expects these operators to provide 50% of the beds for the elderly by 2020. According to a plan by the Beijing Bureau of Civil Affairs, 1,000 aged care centers will be developed in the city by 2020. The multiple benefits being proposed by this plan include food, health and psychological consulting.
However, for private care facility operators, it is a mixed blessing with its opportunities and challenges. While the occupancy level is high, significant upfront investments and increasing labor cost pose a twin challenge to private operators. The residents are also facing high price tags for the services provided by these centers.
Alzheimer's Disease (AD)
AD is the fastest growing disease in mainland China with about 9.5 million reported patients. There could be as many undiagnosed cases. About a million new AD patients are diagnosed every year. By 2045 the number of AD patients is expected to hit 45 million. This is about half the number of Alzheimer's patients worldwide.
In China, AD has the greatest mismatch of beds versus patients among all major diseases. Alzheimer's is not a top priority for the Chinese government compared to other major diseases, for example, cancer and hepatitis. But this disease may have the most impact on the elderly Chinese population in the coming years.
In China, AD is considered a normal part of aging. While the Chinese government has started spreading awareness for this incurable disease, a similar effort started in the US and Europe about 40 years ago.
It is quite likely that China will become the largest market for Alzheimer care. It can also provide a significant new employment opportunity for its citizens.
I will be taking a closer look at Alzheimer's in my next blog.