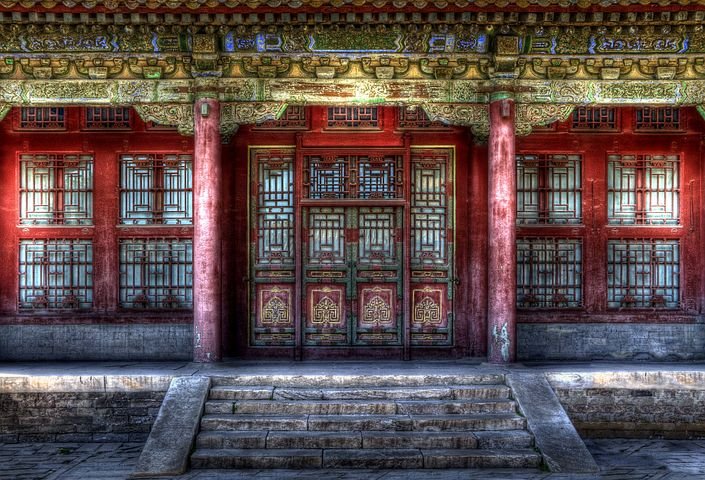 In just a few weeks, I will be boarding a plane to China. My employer, IBM Corp., through its Corporate Service Corps program, is sponsoring a team of fifteen IBMers, to spend a month in Beijing. We will be volunteering for Chinese organizations that care for people with Alzheimer's disease.
The Corporate Service Corps (CSC)
The CSC program empowers IBM employees as global citizens by sending teams of individuals from different countries and with a range of skills around the world to implement community-driven economic development projects, working at the intersection of business, technology, and society.
The CSC program offers a triple benefit. First, it leverages IBM's problem-solving culture to help community organizations address complex issues. Second, it develops global leadership skills of IBMers, thereby positively enhancing each participant's career directly and indirectly. Last, but not the least, it strengthens IBMers' connection to IBM.
Over the past 10 years, the CSC has sent nearly 4,000 employees from 62 countries to complete more than 1400 projects in 44 countries around the world.
The CSC uses a rigorous set of criteria to select a few hundred employees annually. For example, to be selected, an employee must demonstrate commitment to community service, attain a certain level of performance ratings, and answer a set of essay questions. I finally got in with my third attempt.
Getting Ready
I was assigned to my China team around the middle of this year. We were then put on a three-month training program to prepare us for our assignments. This consisted of a series of exercises, ranging from learning about our team members, creating the team charter and code-of-conduct, conflict resolution to case studies from past engagements, learning about China's social and corporate culture, and evaluating ourselves to determine how we fit into it.
The case studies exposed the complexities of working in a cross-cultural team and a client in a foreign country. It helped us to analyze the situations from multiple aspects and then decide on a best trade-off. It was a memorable learning moment in my career.
We not only learned about our host country, and other team members but also got to know ourselves better across nine behavioral attributes.
The Assignment
We are partnered with Pyxera Global, a nonprofit organization that has a quarter century of experience in more than 90 countries. We shared our CVs together with a short and simple description of our professional backgrounds with them. Pyxera then determined four organizations in Beijing, China that can benefit from our team's partnership.
I am a member of a three-person sub-team that will work with an elderly care facility serving people with Alzheimer's.
Our assignment is governed by a formal Statement of Work (SoW) with specific set of deliverables.
The Logistics
IBM bears the expenses of the entire engagement for each of the participant. This includes travel and living expenses for one month in our host country, vaccinations (mine came to more than $2,600), foreign medical insurance, and four weeks of billable time for members in IBM's delivery units.
We will receive comprehensive logistic support while in China. This includes transportation, and project assistance, for example, project management and translation services.
While these sound wonderful, we are constantly being reminded that we are IBM brand ambassadors in China. We must be fully engaged with our clients during our deployment. For example, during normal business hours, we cannot engage in any activity that's outside our client work.
The Journey
I will be publishing a series of blogs about my CSC experience over the next several weeks. Hope you will find these informative.
If you are an IBMer and have not applied to the CSC program yet, I strongly encourage you to do so.
If you are not an IBMer, then the CSC program should be a very good reason to consider IBM as your next employer.
Disclaimer: All views and opinions expressed are solely my own and do not represent the official views of my employer.