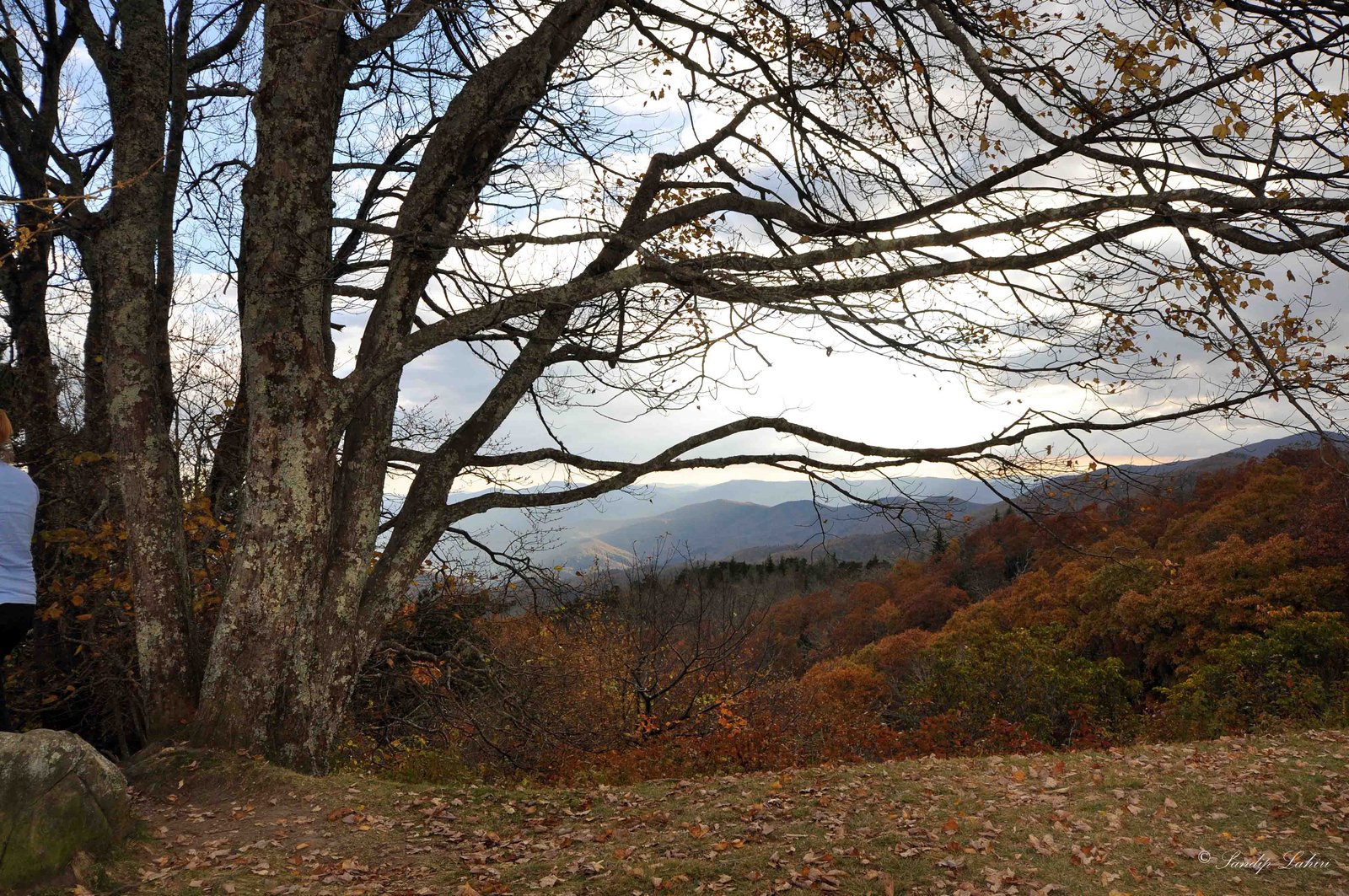 I am an expert in making and breaking New Year resolutions. I have been doing this for as long as I could remember. If failures are pillars of success, have no doubt about the foundation of this blog. Seriously, I have been doing some deep thinking about how to set resolutions for this year. I have come up with a strategy that's quite different from what you have been reading (and hearing) from experts on the media. Here it goes. But first let's talk about the failure piece. After all, I am a master at it.
Why Resolutions Fail?
I have found the following to be the chief culprits,
Little relevance to your life goals
Vague success criteria
Unrealistic targets
Think about the environment in which the resolutions are made. The year is ending. You are away from work with your family. There's celebration and joy in the air. Gifts. Parties. Lights. Laughter! Oh my! You are optimistic to the brim. You are stretching on the sofa and lazily thinking about so many wonderful things you can achieve in the New Year. You are getting ideas from the new book you are reading, twitter feeds, facebook comments and scores of expert suggestions on how to do it right. The possibilities are endless. All you need is a pen and a piece of paper to capture those grand possibilities and call them "My New Year Resolutions". Your list looks quite imposing. You parade it to your friends and family. Your folks are awed by your courage and vision. This instant gratification makes you feel even better. Never mind you have not started doing anything yet!
Then the year starts. Things start to change. There's a reorg at your work (again). The workload has doubled while the team size is halved. You are running faster and faster but not moving an inch forward in your professional life. Your personal life is not doing much better either. You scream. They scream. For ice cream and everything else. And you are always late for your kid's ballet class. You wonder if you will last till the weekend, forget next year.
What about those resolutions you made? Ah, Yes! You remember these things vaguely. You said you would do every household maintenance work yourself. Where do you stand? Well, you did water the plants last month. Yes, a few of those are dry and dead. But you are not to blame for that. Your other half keeps nagging you about the clog in the bathroom drain. But it's just her. You know you can fix it within five minutes. So consider that done. The new water filter setup needs some thought. You will definitely get to it once your current work deadline is over. So that's done too. You are doing beautifully on your resolutions! But there's a slight problem. You deliberately avoid seeking validation especially from your spouse. Deep inside, you know you are kidding yourself.
My Strategy

A resolution must have three parts. First, it must be tied to my life goal(s). My work and personal environment will change as the year unfolds. But my resolution will still be relevant. Second, a resolution must be executed and the result must be objectively measurable. Numbers only. No personal satisfaction and feel good criteria. Plans do not count. Now I should have a plan of course. But its execution and consequent result(s) only count. Third, the resolution must be practical. I must be able to achieve it if I try sincerely. This is tricky. I make it hard but not too hard. This means, for a resolution, the difference between my current state and end state is kinda big. But not too big such that I cannot achieve it based on my effort level. There's an optional fourth element – environment where the result would be measured. For example, one of my 2016 resolutions is to lose weight. I can use a machine that I know will show less than what I weigh. I can magically reduce my weight by not doing anything! The situation is reversed on the weight machine in my doctor's office. I always weigh more no matter what I do! So I will pick the latter to measure my weight "beyond a reasonable doubt".
Now without further ado, my resolutions for this year:
And here's the record of my weight, 194 lb, last measured at the Dr. Office on 09/21/2015 at 10.30 AM ET.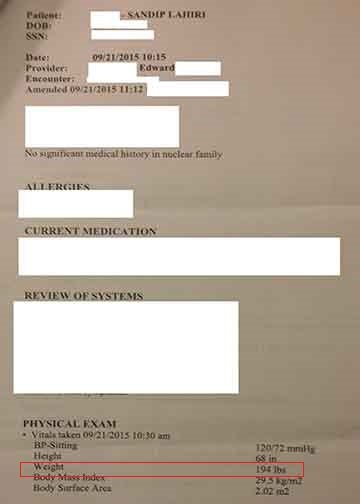 Conclusion
Why spill this personal stuff in public and make a donkey of myself? Google and other sites will retain this blog forever. There's going to be some serious public shaming of me lasting forever.
Ah! That's the exact reason why I published this blog. I am looking forward to the "stressors" that will induce elevated activity in me to attain my resolutions.
Stressors, I believe, are responsible for survival and growth.
So I attract and embrace them.
What do you think?