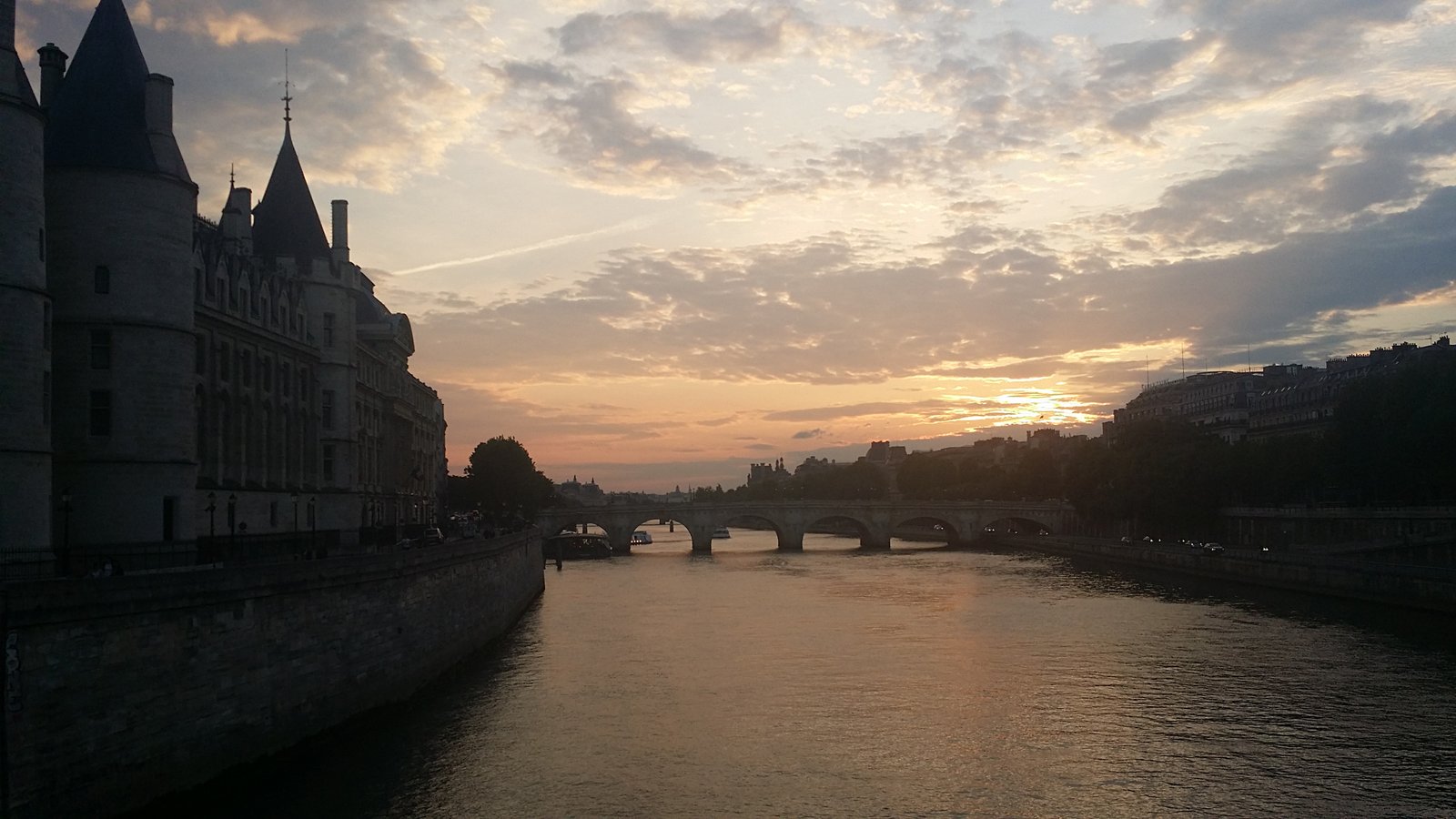 I am releasing my personal photos to public domain under CC0.
I have shot them over the years at various places.
There's absolutely no charge to use these photos. Includes both personal and commercial.
Use on your blog, greeting card, birthday card, ….
Print on canvas. Most should come out fine even on a 36″x24″.
Sell to make money! All yours to keep.
Add your creative twist to the photos. Experiment, change and combine elements.
More photos to come …
Access the free photo gallery here.