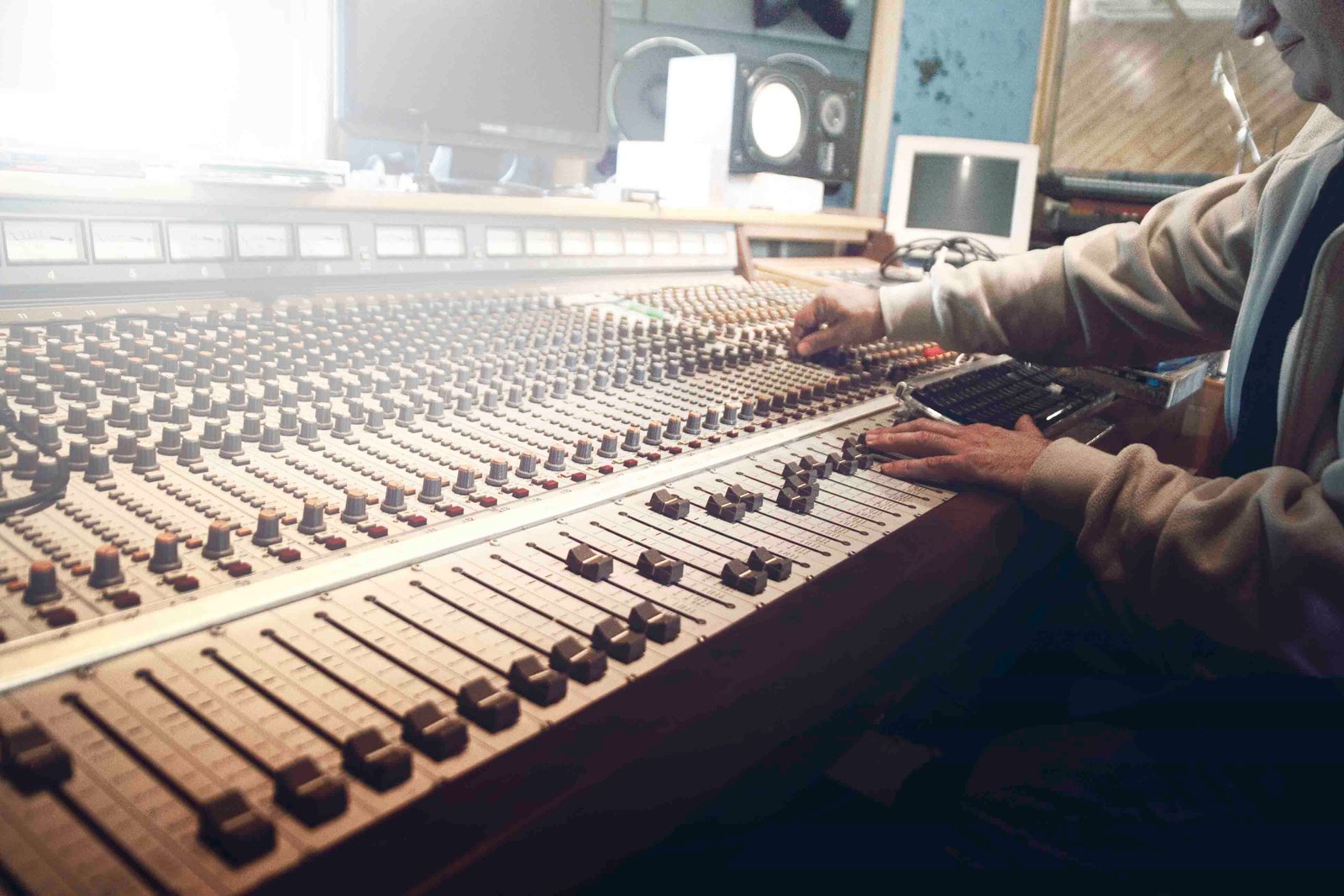 Imagine that you are in a leadership role across multiple organizations.
These include businesses both inside and outside your company.
Assume that each such organization has several teams with different expertise, agenda and culture among other things.
And also that several of these organizations will change regularly. Some will move out of your range. New ones will come in. Existing ones may look and behave differently. You just do not know what will happen to whom and when.
You will miss one critical support element in this environment – control. For three reasons. First, most of your teams will be outside your management chain. Second, folks will not even know that you exist, let alone listen to you. Third, you will very seriously lack the skills and experience of the combined teams. The last factor alone can convince people to ignore you completely. It can also take away your confidence that comes from feeling of being in control.
I have been living this life for more than two years. And loving it!
In this blog I will share eight strategies that I have successfully used to overcome the barriers.
Please help all of us to learn together by sharing your comments and thoughts. Thank you!
I have a pretty unique job role – to make sure that my clients get value out of their investment in IBM's technology. I represent all IBM brands – hardware, software, services and research – current products and stuff in the works.
People therefore assume that I am an expert in every IBM product!
Now IBM has thousands of products across its brands. These products are incredibly diverse and rich. As a result, a product may have multitudes of technical and business/industry aspects that can take someone years to understand. Now multiply this by several thousand times and you have my perceived skill set!
I am not even remotely close. Not by a few million light years.
No past/present/future human being on this planet had/have/will ever do. Hope I am proven wrong. But I doubt it.
My clients are in multiple industries. This means I have to understand different business models, track national and global trends, be current on economic conditions and competition. I can go on but you get the picture.
I work with people up, down and across organizations. These include clients, business partners, IBM brands and the technology-business ecosystem in general. Most of the IBMers I work with do not report through my management chain. Forget other folks.
With this backdrop, here's a quick list of my eight strategies. I will get to the details in my upcoming blogs.
Strategy #1: Know the terrain.
About two years ago, when I started in this role, my biggest challenge was how to really get started.
I began by asking myself four fundamental questions:
Who are involved and what do they do?
How are their roles tied to the bigger picture?
What is the bigger picture?
Where and how do I fit into this picture?
My findings varied depending on my clients and their industries. But I also discovered a few key things that largely stayed the same across these factors.
Strategy #2: Know the people.
I came to realize that my personal relationship with others would be crucial for success.
Skills and experience would come later, if at all, assuming I get a change to use them.
So I spent a lot of time building personal connection with people.
You have to be likeable. You should be able to hold interesting talks with people. It does not matter how smart and accomplished you are.
If people do not like you, you are dead.
You got that? D-E-A-D!
Trust me on this one.
This also meant that I must develop as big a personal network as I can.
Strategy #3: Tell Everyone Who You Are. And Who You Are NOT.

In thirty seconds or less.
And keep repeating till people start introducing you to others by using your tagline!
Strategy #4: Disintegrate yourself.
I realized, after a few enlightening experience, that some of my major strengths were actually liabilities in disguise.
My terrain has changed. What worked in the past, would not help me to get the traction I needed.
I, therefore, had to "let go" of these skills.
It was painful and demoralizing!
Strategy #5: Then reintegrate.
The process, to figure out the right skills I needed to succeed, was challenging and humiliating.
But once you let go of your ego, wonderful things happen. And things do change for the better.
My most needed skills, it turned out, were the ones I thought were the least important!
Strategy #6: Show up.
In this role, 80% is about showing up.
I am not kidding.
Show up at as many official and personal events as you can.
Management and IT meetings. Conference and Vendor expos.
Breakfast, lunch, dinner meetings. Informal get-togethers. Birthday parties and career celebrations.
Always show up in-person. If you cannot, then only go for the remote options.
Show up or risk getting forgotten or ignored.
Let athazagoraphobia be the driving force!
Strategy #7: Connect.
Connect people and teams.
Integrate divergent issues with the larger challenge.
Bits and bytes with the complete solution.
You cannot get it 100%.
But how about 5%?
Sometimes, it can make all the difference.
Strategy #8: Have a unique perspective.
Develop your own perspective based on facts and details.
Do not run with second hand information and opinions.
Does your perspective cut across all the major aspects?
If so, you may got it.
If not, keep searching.