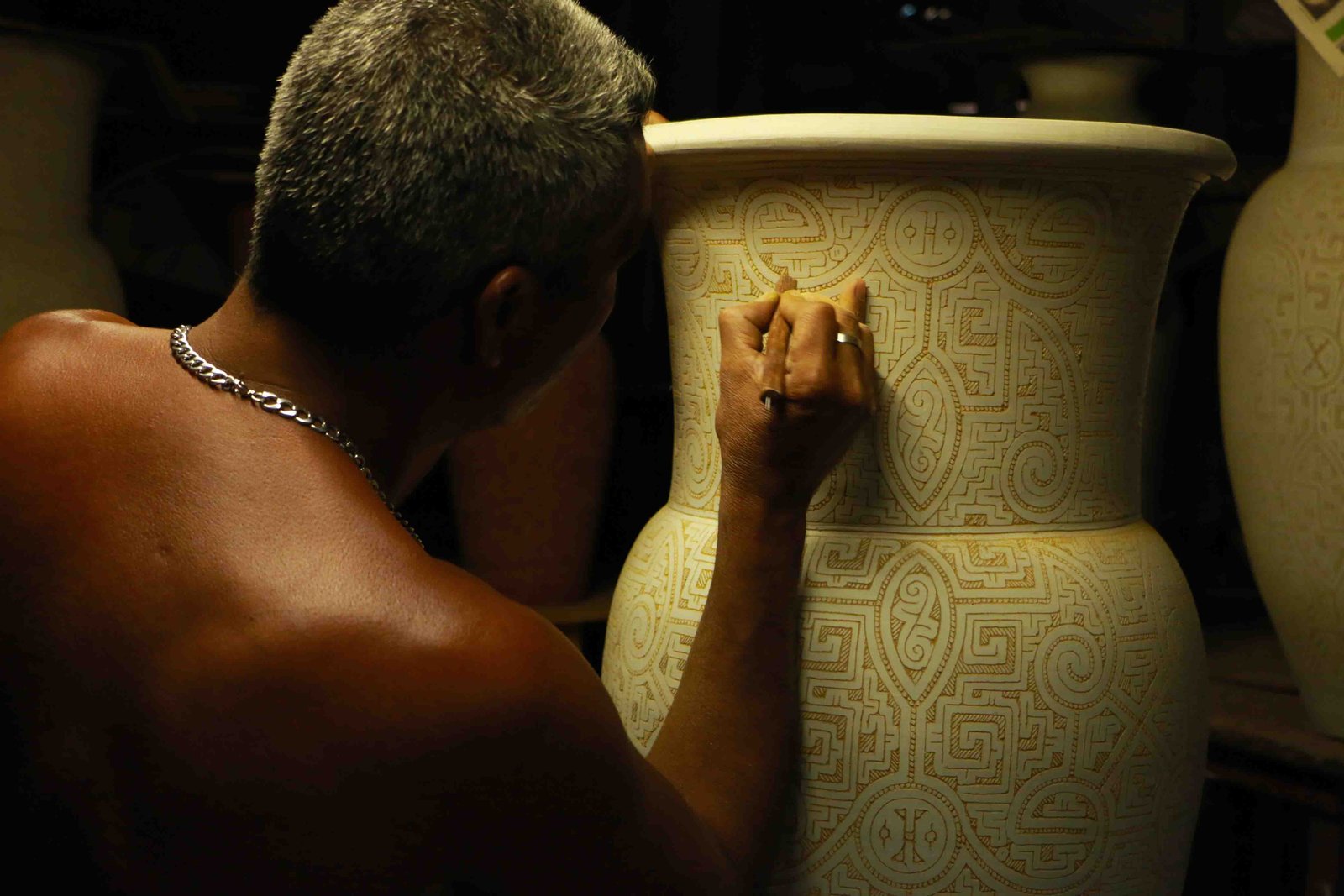 In my previous blog I have listed eight effective strategies to face such a situation.
I will now go into Strategy #5 – how to reintegrate yourself.
This is entirely about acquiring new skill types that you may lack. For me, I was not even aware that these skills mattered. I could only see their power when I forced myself to go through a disintegration phase (Strategy #4). I discovered that my profession had put mental blinders on me. I was able to see longer and deeper into things that really did not matter as it used to.
I will spend more time on these skill categories in my future blogs.
Skill #1: Grin and bear it.
Smile. Be cheerful. Have confidence in your voice. Acknowledge other people around you. Their opinions. Emotions. Even when you are being ignored.
And never complain.
Yes, you will be frustrated. "Insulted". Experience serious feeling of loss in self-confidence. Do not ever vent these feelings publicly. And do not even think of confronting team members in any situation. The temptation will be overpowering. And the result – disastrous! To you and you only.
Skill #2: Fix your communication.
I cannot stress the importance of this skill enough.
Improve your spoken language skill if you are not a native speaker. Find coaches on LinkedIn who specializes in your profession and ethnicity.
Speak slowly. When you speak in a team setting, your mind tends to dump your thoughts on the table as fast as it can. Resist the temptation.
Speak simply and directly. IT and business folks have a typical convoluted speaking and writing style. Avoid it. Please.
Skill #3: Be patient to blend In.
Listen intensely. As much as you can. Let people finish speaking first. Do not interrupt them.
Focus solely on the person you are listening to. Ignore everything else. Showing attention is a powerful tool that changes people's perception about you. I have seen it in action. And the results are impressive.
Do not lecture. Do not talk over other people. Yes, you were The Alpha Dog from Mars in your previous role. But now you are competing to be a fly on the wall. If you are lucky, people will tolerate you in the beginning. Then they will actively block you from engaging with them.
Do not push people to do you a favor. Have you earned it? Probably not, if you are just starting out. No one likes being pushed.
Lastly, be persistent. Do not give up. Tell yourself, "Next time it will be different." And it will happen.
Skill #4: Be impatient to stand out.
You need different skills when it's show time.
Focus on early wins. Nothing is more effective to establish your brand.
Your initial "assignments" could be way below your skill and experience. These may also fall outside of your role.
Embrace these early challenges and excel.
Be wicked fast to show results.
Make noise. Push people. Confront them if necessary.
Be a relentless jerk who is obsessed with getting things done.
Skill #5: Hold conflicting opinions and facts without being judgmental.
You will be blasted daily with opinions, facts, and emotions, among many other things. Several of these will be plain contradictory. Some will appeal to your intuition as obvious. And your emotion will nudge you to take sides with the folks whom you like.
Don't.
Instead, have these incompatible elements cohabit in your head. Develop the skill to be comfortable with cognitive dissonance.
Skill #6: Talk detail.

Know the detail about your environment. Up. Down. Across topics, domains and hierarchies. This is your license to engage with any team member. It is also your ticket to participate in diverse group activities. Some will want to validate their points. Some will seek "insider" info. Others may want you to help them understand and fix issues.
Share information. Never use information as a sword to "settle" scores. You will be paid back in kind in both cases. But be discreet about what you share with whom.
Skill #7: Be curious.

Continuously ask yourself questions about elements around you. People. Process. Metrics. Organizations. Anything. Things that motivate people. Root causes of an issue. Shortcomings of a process. How one is connected with the other. Repeat. Until it becomes a habit.
Skill #8: Get to know other domains.

If you are in Information Technology (IT) take a class in financial accounting. Find out how to read a company's annual report. Learn about marketing. I recommend updating your grammar skill irrespective of your profession. Do you wonder why professionals waste time on social media? Now it's your turn to do it!